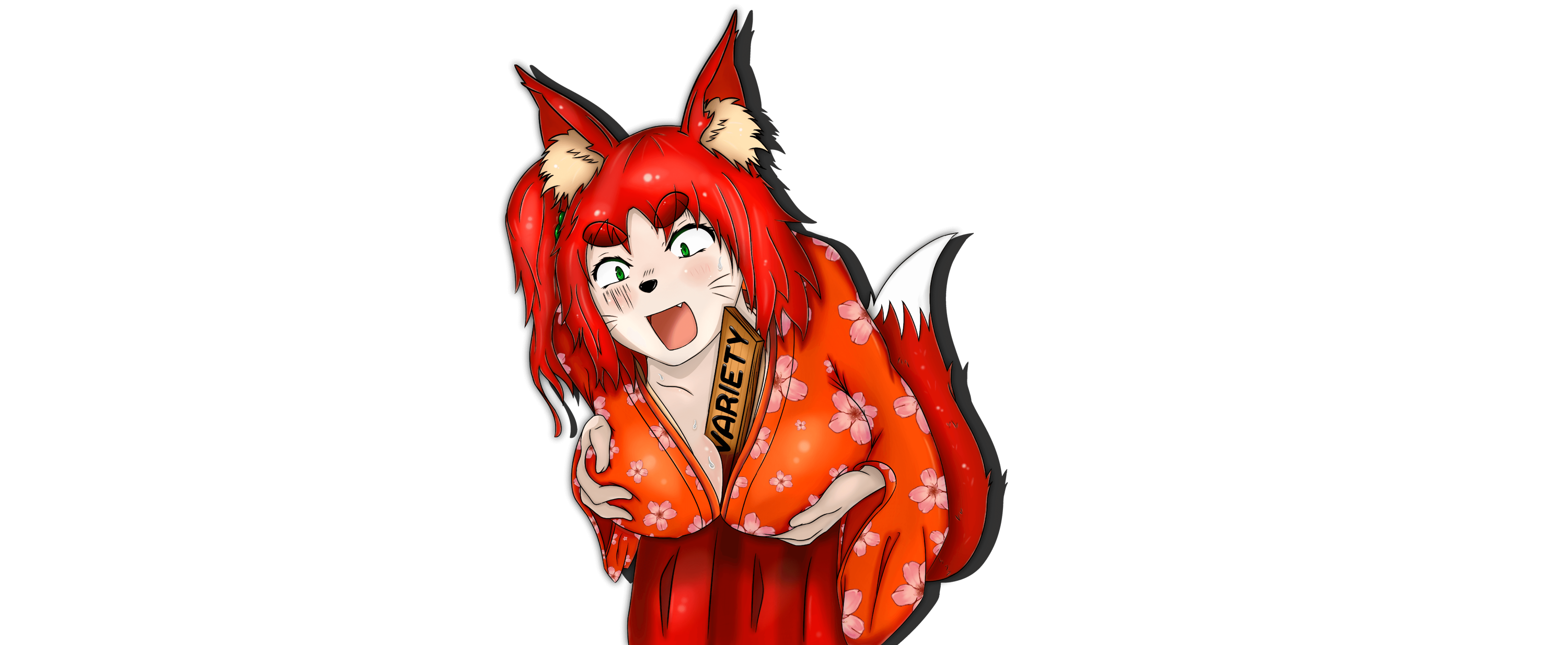 And so is our merchandise! With over 8000 products and counting, our mission is to provide you with a large variety and selection of anime & cute merchandise for all of your cosplay and your other hobby needs.

We research and then scout out authentic anime product manufacturers that are working with Japanese anime studios, artists, and businesses in order to deliver the products to you.

Products are found and listed here based on what we think you'll like. This process depends on statistics, market trends, and our personal tastes. Your feedback is crucial to us, so if you want us to try and stock something specific, fill out our survey through the Support Portal!

The products are listed on Memefox and then...

The magic happens and it's all here and ready for you to order.

Our goal is to become an online hot spot for popular anime merchandise that you can buy at fair discounts and prices!

Inspired by Other Businesses in the Anime Market
In the end, we want to make what you are searching for easy to find.

From the most popular anime, to anime of the past — expect more products to be stocked as we grow!

To get the best possible deals on our website, you will need to register an account.